1. The possible closing of the SodaStream factory in Mishor Adumim went viral on social media but according to the company they are NOT closing down the factory and moving to the Negev right now.  They are in the process of making a decision as to the fate of the Mishor Adumim facility but if anything does happen, says the Director General of SodaStream, it will be based on financial considerations and not the BDS movement.  SodaStream currently has a factory in Lahavim in the Negev which will be undergoing expansion in the near future.  If SodaStream does decide to fire workers in the Mishor Adumim factory, it will be only be a few hundred and the factory will not close but will continue to hire Palestinians, Arab Israelis, and Jews.  Source: Yisrael HaYom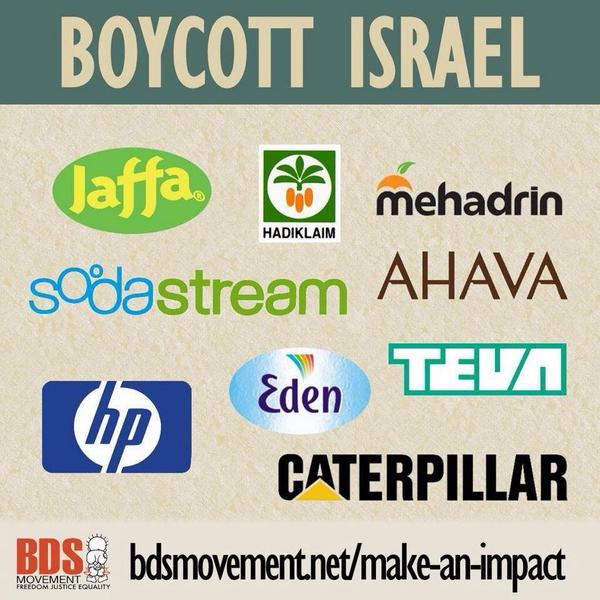 2. One of the biggest difficulties I have found when trying to diet here is the nutritional labeling, which is most frequently per 100 grams and not per serving size.  While using 100 grams allows us to compare the nutritional quality of different products, if I need to count calories, I have no idea how to take that number and convert it to a cup, slice, or other portion size.  Other people, frustrated by the insufficient nutritional labeling in Israel, created a "100 calorie club."  On their web site, you can find a multitude of products in Israel that are 100 calories (or really close).  Since calories are not the only measure of a healthy diet, the web site also rates each product based on the amount of salt, sugar and fat it contains.  They also have a Facebook page for the latest info.  It doesn't cost anything to join the club but by joining the movement you are telling manufacturers that they need to provide consumers with practical nutritional information.  Who knows? Maybe even the Ministry of Health will listen and make it mandatory.
3. Tivall has come out with a great new snack- crunchy corn nuggets in flavors such as barbecue and extra spicy.  They got favorable reviews from Yediot Ahronot and from my kids.  Unfortunately I haven't found a coupon for it but the price pretty low- 8.90 shekels at most stores.
4.  Have you noticed any unusual looking grapes on the market?  Machon Volcani, Israel's agricultural research center, has developed three new strains of grapes for our culinary pleasure.  "Mitzpeh"grapes are large, purple and with pits that look like seeds.  "Big Pearl" grapes are named for Dr. Avi Perl who is the primary researcher of these new strains. They are pale green with huge pits which can be cracked open in your mouth and a thin peel.  The third strain, "Ancient Red", is a clear purple with a very fruity flavor and a very high level of antioxidants.   Source
5.  Two honey-flavored products have come out exclusively for Rosh Hashanah. Tenta, whose factory is in Sderot, has a honey-flavored sucking candy with only 14 calories and no artificial colors and Klik has come out with "honey stings"- chocolate with a touch of honey.  Each package is 5 shekels.
6.    Elite has combined my two favorite products- coffee and chocolate- into one 80 ml container.  Each coffee shot has 75 mg of caffeine which is slightly more than a cup of espresso and comes in milk or dark chocolate.   Source